OLD FASHIONED DONUTS
Find the Best Old Fashioned Donut Near Me

Old fashioned are just that, the classic and original style of donuts that keep on with their world-wide popularity and fame! It holds its unique round shape with tapered edges, same as it had in the early 1800's. Often times vanilla or chocolate in cake dough batter, it's found glazed to add that perfect amount of sweetness.
Where to buy Old Fashioned flavored donuts - places: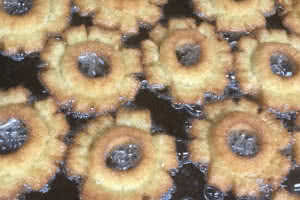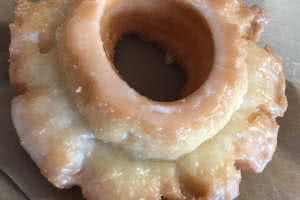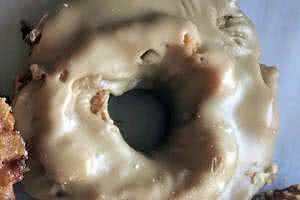 Similar Donut Flavors: