CUSTARD FILLED DONUTS
Find the Best Custard Filled Donut Near Me

The favorite duel between it's closest rival the Boston Creme donut.. many have fallen in love with the Custard filled donuts as well. A smooth, creamy texture that has a hint of vanilla-scented goodness. At times simply powdered in sugar, but best served when dipped or glazed in rich chocolate. That bite that sinks your teeth in to the custard goodness is timeless!
Where to buy Custard Filled flavored donuts - places: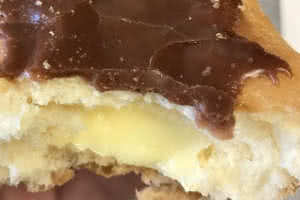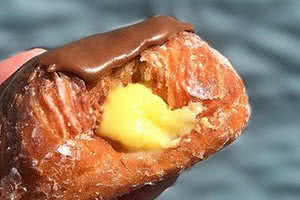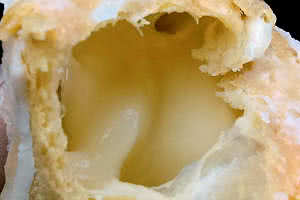 Similar Donut Flavors: