APPLE FRITTER DONUTS
Find the Best Apple Fritter Donut Near Me

There are so many amazing fritters available ranging from blueberry, pineapple and our very favorite, apple. Essential bread and dough fried with chunks of fruits or other ingredients within. Topped with a sugary glaze to make it stick sweet with each bite. Often a good size that is enough to make a meal of itself. Always a hit and timeless classic.
Where to buy Apple Fritter flavored donuts - places: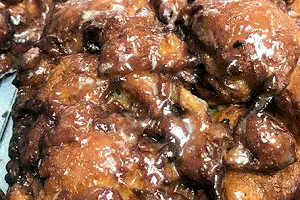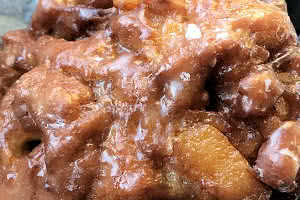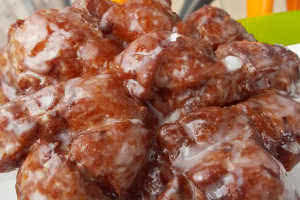 Similar Donut Flavors: